Corporate design compliant generation of documents
uncomplicated. integrative. contemporary.
Major international companies
use our solutions on
several hundred thousand PC workstations.
Learn more
No matter when, no matter where - for everyone
Corporate identity is not intended to constrain the individuality of the single person. Rather, it is an expression of professionalism and high standards. Design and content change continually and are part of the development. Let everyone participate in it. Not soon but immediately, not in a complicated way but as if by itself. With MasterLayout®, generating corporate design-compliant documents becomes a task impossible to lose track of. Define specific layouts for groups or document templates for all employees. Change layouts with a simple click of a button and make them available to all employees within seconds.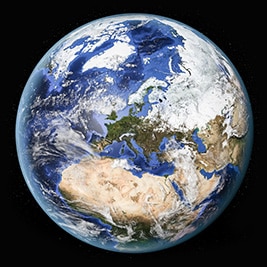 s.a.x. MasterLayout® - developed for global players.
It makes no sense to develop a corporate design only to apply it later in part or not at all. Leaving developments lying idle because their application seems difficult is not a solution. Reduce the implementation effort, not your own requirements! Use our template management system.
s.a.x. MasterLayout® is all you need!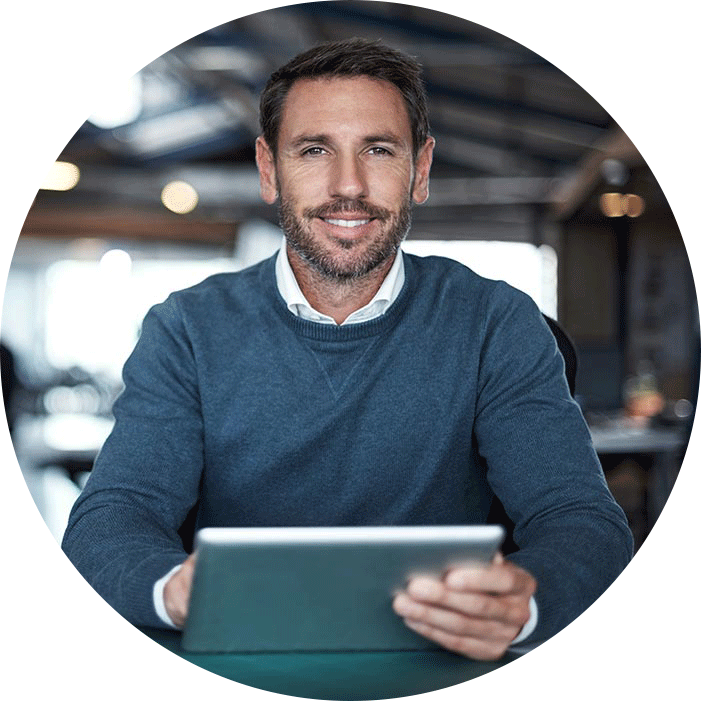 Our partners enable us to incorporate new developments into our products immediately: