is a software that handles the generation of document templates in the simplest way possible, while consistently adhering to the corporate design. This means generating new documents:
anytime, anywhere, fast, correct, up to date.
With MasterLayout® you can automate the generation of dynamic templates. This applies to all types of documents such as letters and form letters, email signatures, presentations, and text modules. But also other documents such as memos, pre-printed forms, legal notices, vacation requests, settlements, visit reports, inspection sheets, test reports, applications, invitations and forms can be generated with MasterLayout®.
All documents can be edited easily and conveniently with logo, company colors, font, marginalia, etc.
All templates are centrally maintained and managed. Template management is controlled by media and slide databases, among other things. The functionalities are available for all office communication applications you require.
The use of s.a.x. MasterLayout® ensures less effort and thus
lower costs in the medium term.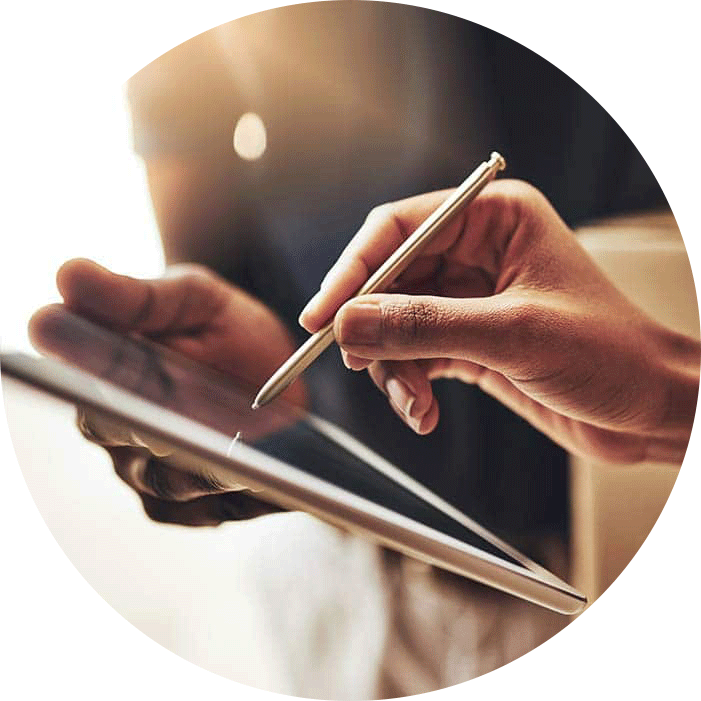 Your company's signature should be
like your own – unmistakable!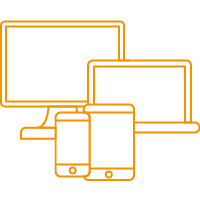 Future-oriented technology
MasterLayout-D.O.M.® is the only solution that supports desktop, online and mobile and makes documents editable for all systems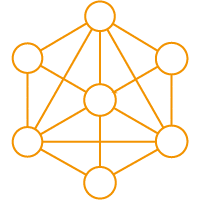 Centralized data management
Efficient distribution of company data, brands / company names, location data, design elements, Outlook banners and more…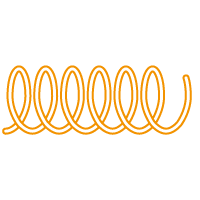 One software for everything
MasterLayout® works as an AddOut® and is therefore independent of MS Office versions and Office updates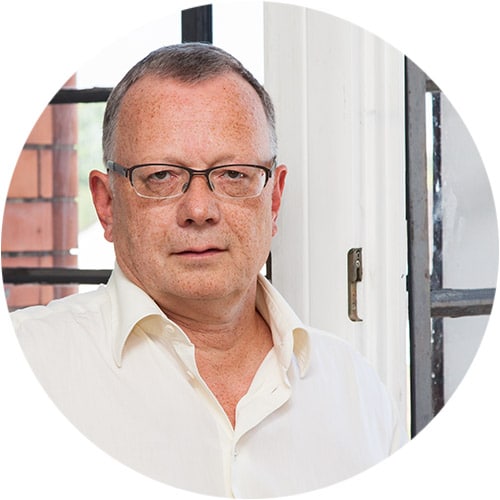 Without a doubt, it is not always easy
to maintain the leading position in our market.
The key to good software
is service to the customer
To enforce standards in your company, it may be necessary to extend our application with individual functions. This is no problem because our software is extendable. In other words: You define your wishes, and we take care of the implementation.
In addition to the functions, this also includes the development and realization of layout and design. Renowned experts support us in design questions if necessary and make your external presentation complete. You can rely on us; your design is in good hands with us.
Read on our page origin, how our software has developed over the years. A development that will never end. Not only to meet current requirements, but also to explore today the needs of the future.